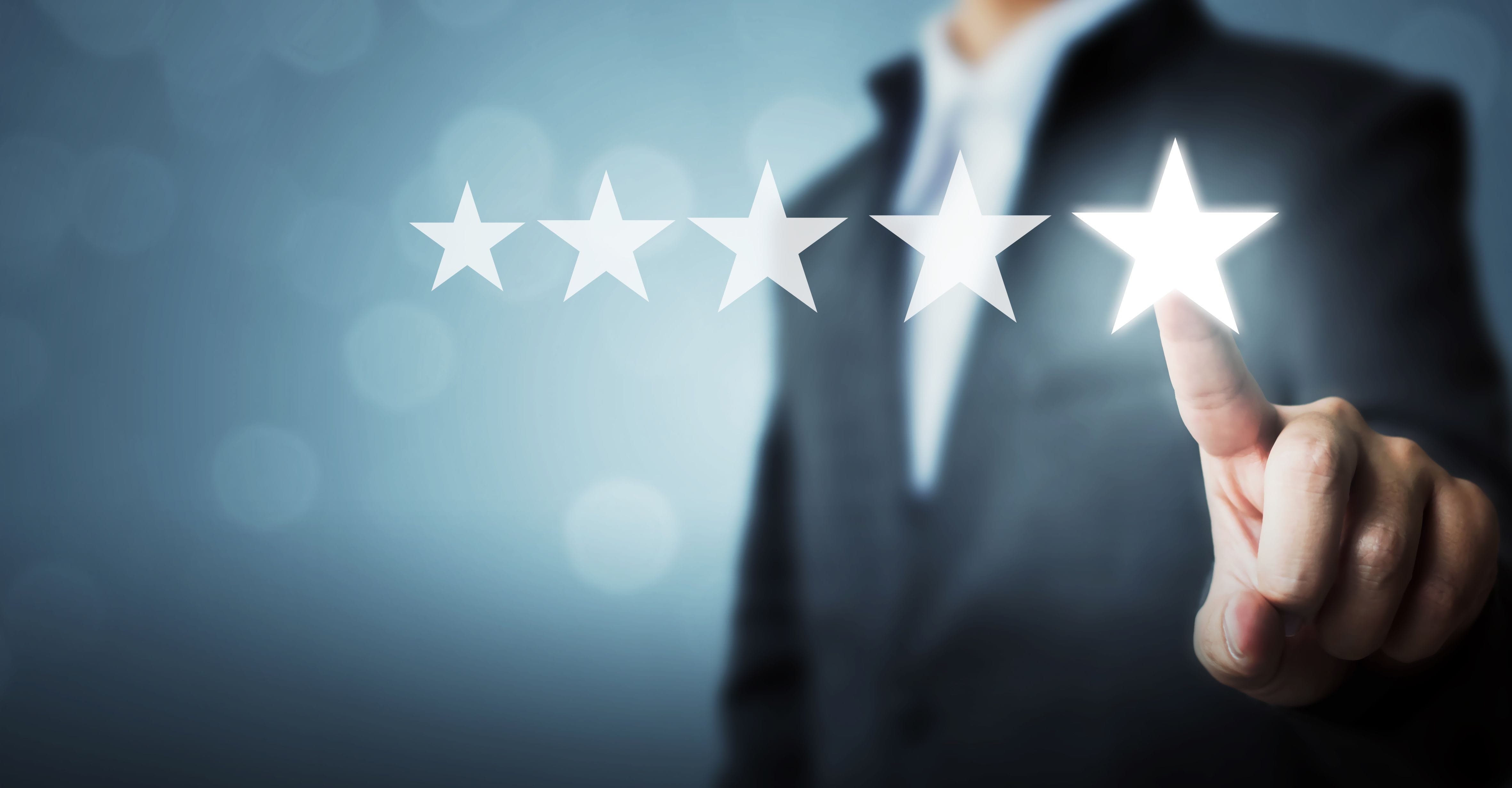 Quality Systems / Management Solutions
ISO 9001 ISO/IEC 17025 ANSI/NCSL Z540.1 AS9100 AS9120 AS9145 AS13100 ISO 13485 ISO 14001 ISO 45001 IATF 16949

ISO 27001 ISO/TS 22163 ISO 26000 ISO 22000 Nadcap AC7108 AC7110 AC7116 TQM cGMP FDA FAA DoD DFARs ITAR/EAR NIST 800-171 CMMC
Since 1992, RH ANDERSEN has been the leading provider of Management Systems
Consulting
,
Implementation
,
Auditing
and
Training
services in New England. Our commitment to grow and embrace new challenges has put us at the forefront of quality, environmental, occupational health & safety and laboratory consulting service providers. Our commitment to quality service is underscored by our prestigious customer base and our ever-growing reference list.
What can RH ANDERSEN do for you?
Call us today
for a free consultation!
AUDITING
Our
ISO Auditing Services
provide the means to discover system weaknesses and nonconformities and afford the opportunity to improve your processes, thereby helping you maximize efficiency and increaase profitability. We can evaluate your current IQA system for effectiveness, perform your audits and manage your schedule or prepare you for an upcoming customer orregulatory audit. Let RH ANDERSEN help you protect what you've worked so hard to build.
TRAINING
Our Management System Training is more than educating — it is providing a complete course of action. From policies and procedures to resources you can rely on, we will help you understand customer requirements, management system requirements and statutory and regulatory requirements, to assure compliance and the competency of key personnel. Let us show you how...
RH ANDERSEN's "Team ISO" approach assures the right consultant is assigned to your project. Projects are managed to meet your schedules and deadlines, and all interested parties are kept abreast of project details. RH ANDERSEN and you - partnered for success!
ISO 9001, ISO 14001, AS9100, ISO 17025, ISO/IEC 17025, ISO 22001, ISO 27001, ISO 45001, ISO/TS 22163, IATF 16949, AS9100, AS9102, AS 9100, AS 9102, AS9120, AS 9120, PPAP, FMEA, APQP, HACCP, OSHA, FAA, FDA, CFR 820, CFR 700, ITAR, DPAS, EAR99, ANSI Z540.1, ANSI Z540.3, Calibration, Laboratory, Testing, DFARs, DoD, CMMC, NIST 800, Cyber Security, Export controls, LEAN, Six Sigma, CAPA Methodology, 8D, DSP-5, Connecticut, Rhode Island, New York, New Hampshire, Vermont, Maine, Virginia, New Orleans, South Carolina, North Carolina, Michigan, Florida, Massachusetts, Sicily, Netherlands, Belgium, England, Ireland, EU, CMDCAS, EMS, OH&S, CpK, SPC, Aerospace, Defense, Medical Device, Rail, Automotive, Nuclear, Wire and Cable, Manufacturing, Services, Government, consulting, consultants, Regulatory, compliance, Title VII, EEOC, ASQ, ASR, A2LA, TRC, TUV, NQA, NIST, NVLAP, PJLA, Cannibis, Boeing, Lockheed, Sikorsky, PWA, Collins, NASA,ISO 26000, Social Responsibility, Sustainability, Certified B Corporation, CFR 820, CFR 1910, CFR 700, CFR 111, CFR 117, AC7108, AC1910, Title VII, OHSAS 18001, OH&S, SPC, CPK, GD&T, NIST 800-171, Auditing, Training, Consulting, Compliance
We are proud to work with leading companies in the automotive, aerospace , medical , industries, as well as top metrology services providers.